DINO ( Dec.13th , 2009)

PAPAW'S NOT FOR SALE

Our beautiful new puppy bred here at Papaw. So special that he is a singleton, and brown !!!!!!!!!!

**** NEWS FLASH, DINO WINS A 4 POINT MAJOR AT HIS VERY FIRST SHOW FROM THE PUPPY CLASS IN SPRINGFIELD MA.****

Dino won his second major at Waukesha Kennl Club under breeder judge Mary Murphy.

He currently needs 1 point to finish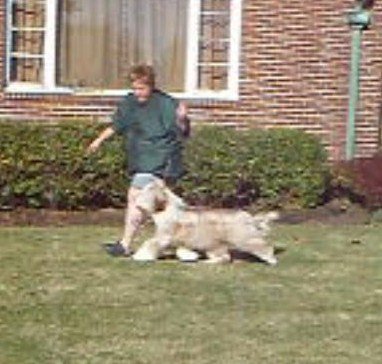 11 MONTHS OLD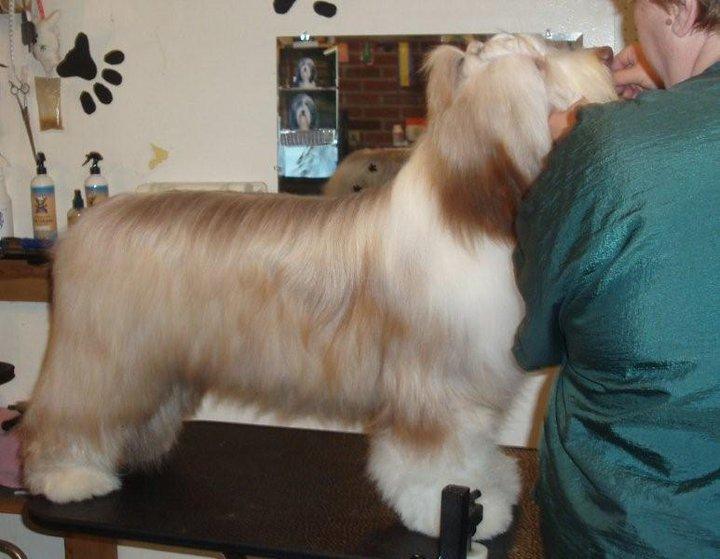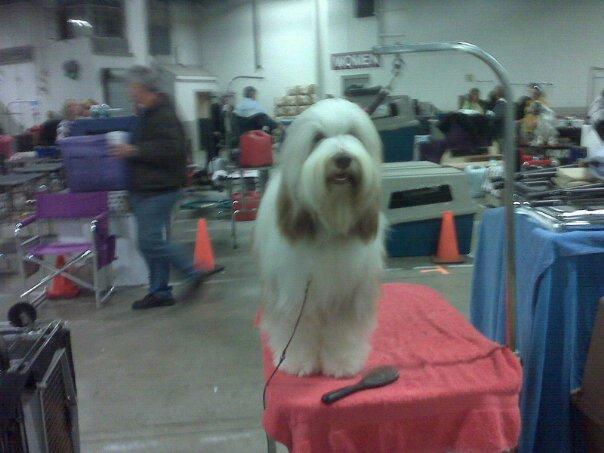 5 months old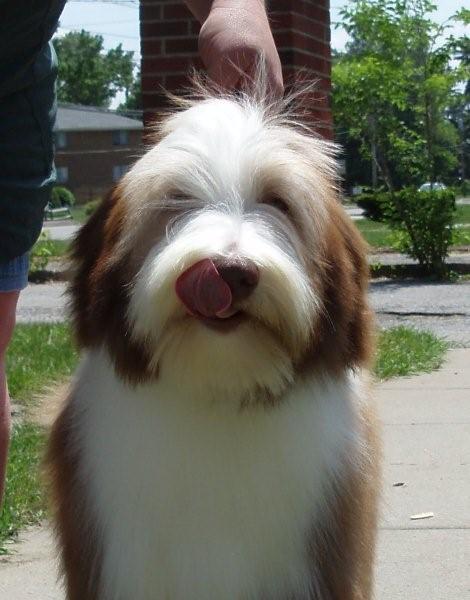 8 weeks old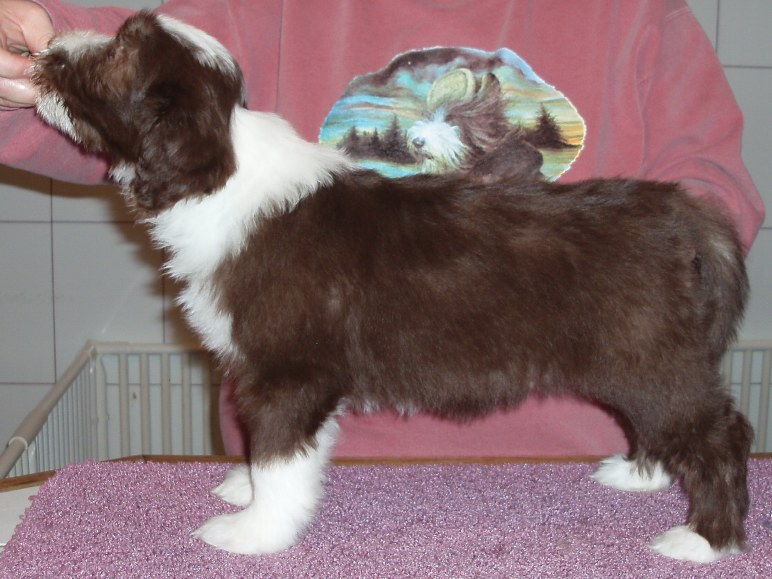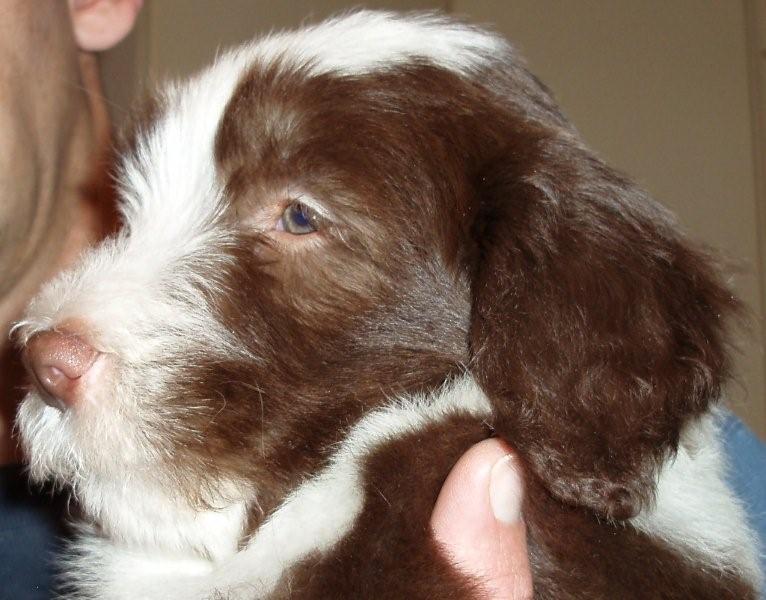 4 weeks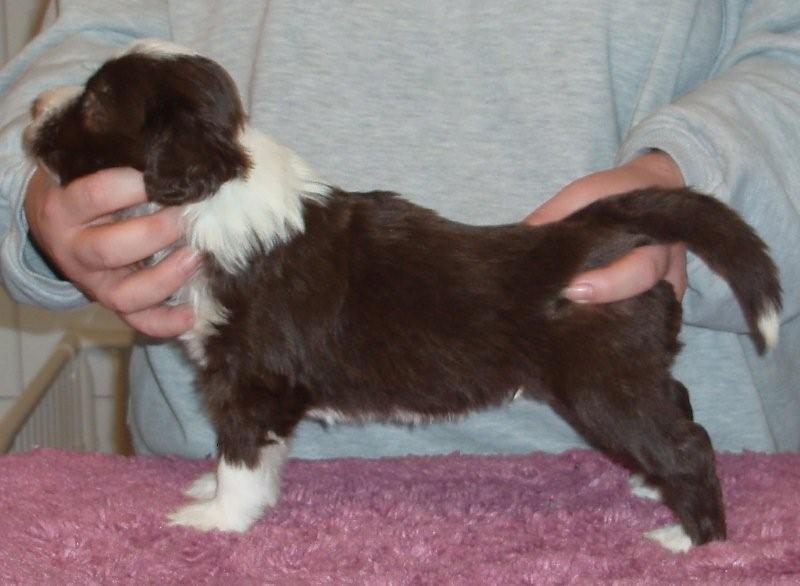 AT BIRTH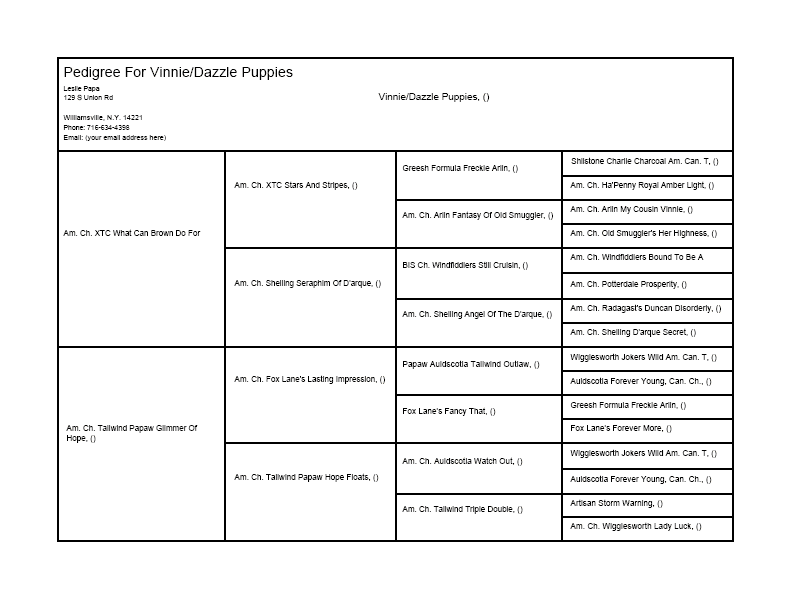 VINNIE, DINO'S BEAUTIFUL FATHER
Can.,AM Gr. CH. XTC'S WHAT CAN BROWN DO FOR YOU
OWNED AND BRED BY DAWN AND BELA SZECSY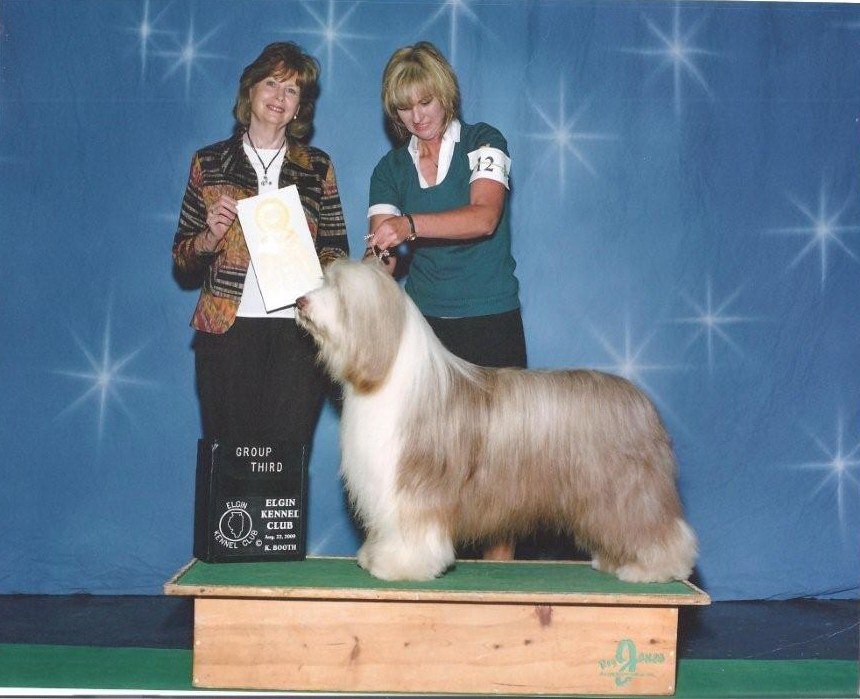 THE BEAUTIFUL MISS DAZZLE
CH.TAILWIND PAPAW GLIMMER OF HOPE