STELLA

INTRODUCING......

HIGH JACK PUTCHA PAPAW'S UP

( Multi Ch. Papaw Tailwind Gonna Getcha Good X Ch. Highflying Harvest Moon)

Bred by Anneli Dahl in Sweden, loved by Leslie and Mike

We are thrilled to have Stella here at Papaw, she is quite the character. Stella has TONS of personality, just how we like them !!!!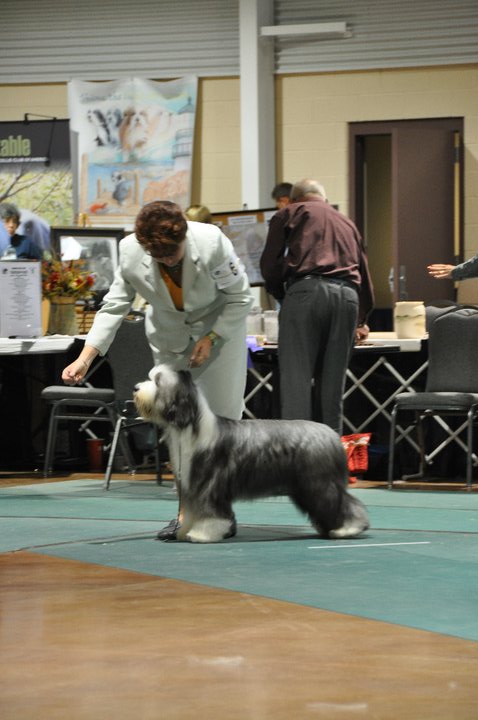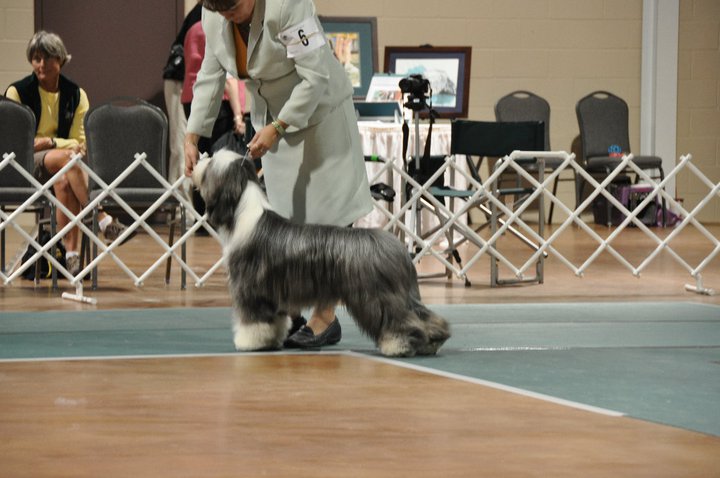 5 months old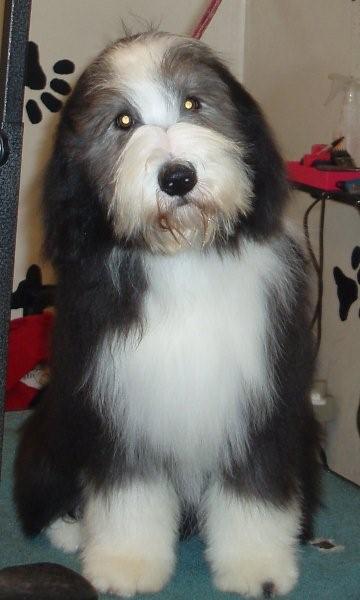 8 weeks



7weeks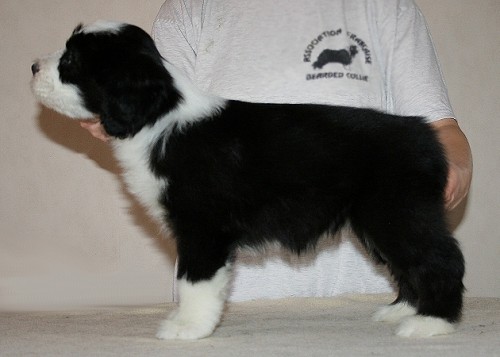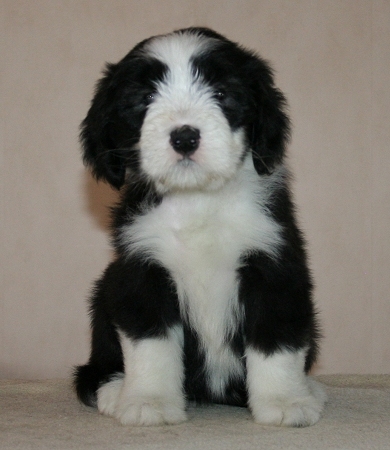 6weeks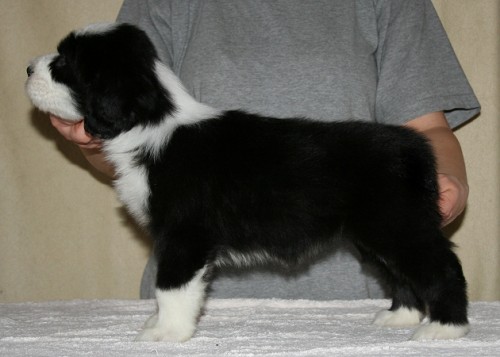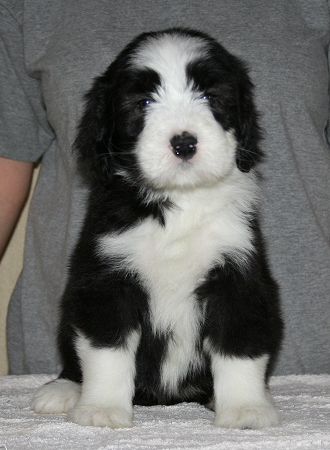 5 weeks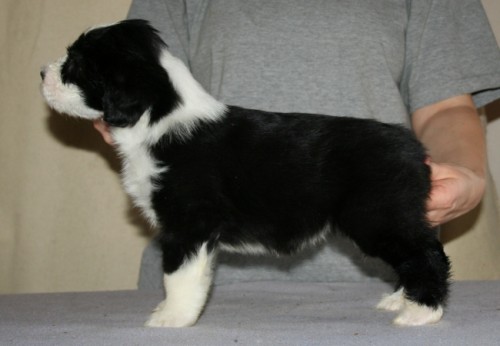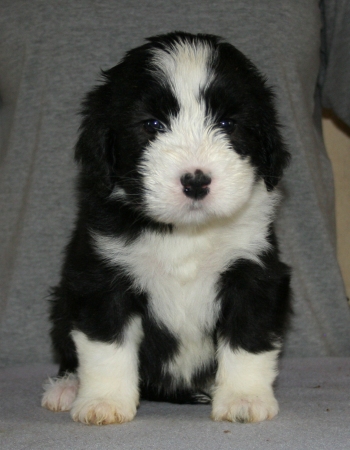 4 weeks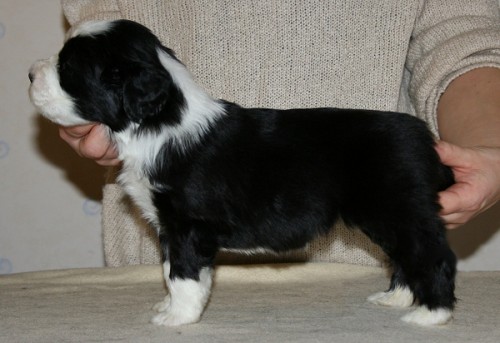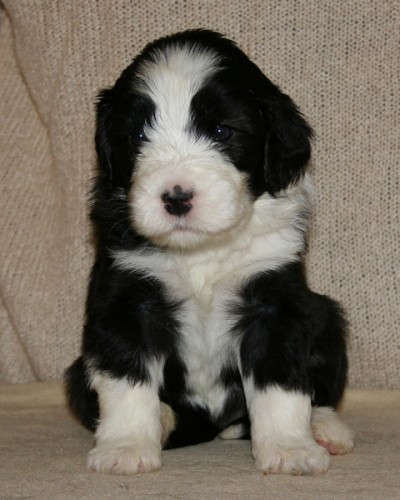 2 weeks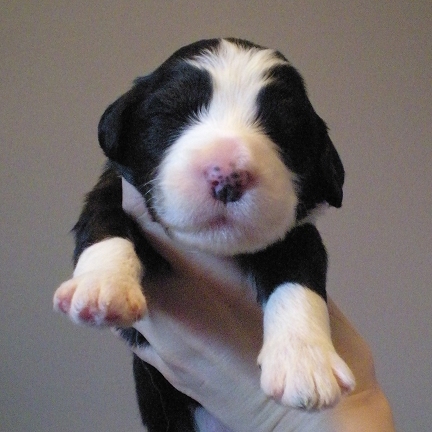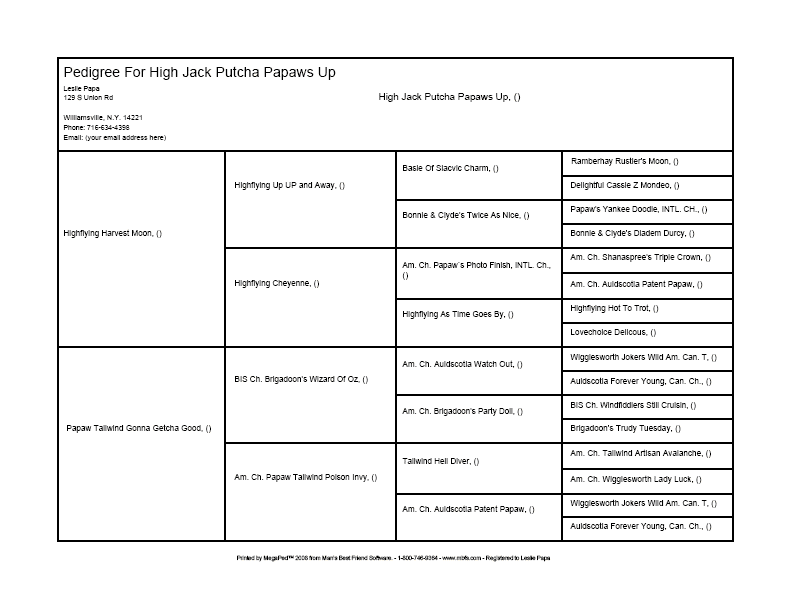 Stellas Father..Spikey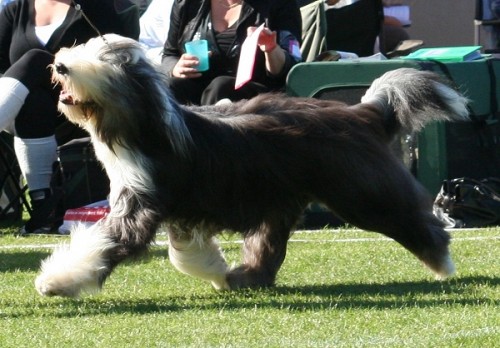 Stellas beautiful momma, SHAWNEE