GENERATION NEXT

A special thanks to many of our close friends for making this all possible !! We are pleased to introduce you to the future of PAPAW Bearded Collies. The future is bright with our new beardies currently in residence (see below)
Introducing Swedey, Highflying Swede Revenge. Beautiful blue girl bred by Inger Dahl, Sweden. Daughter of Bunny X Anton.
Pictured here at 14 weeks of age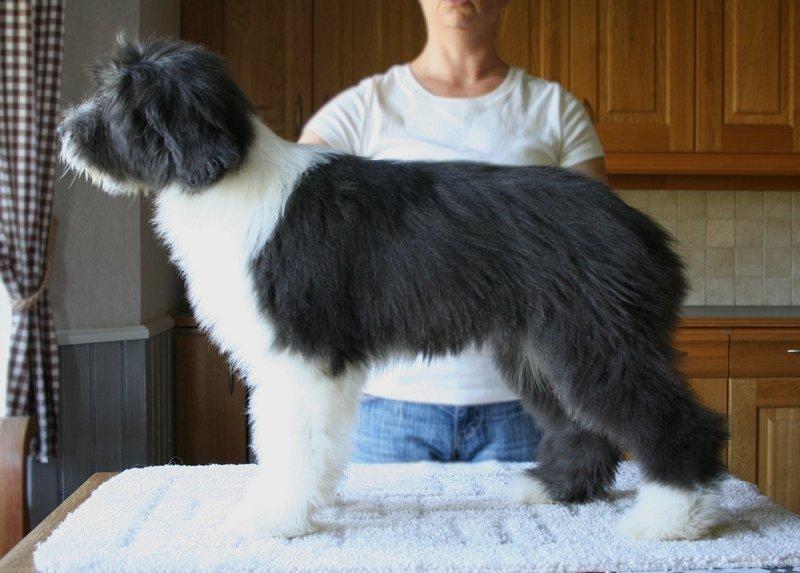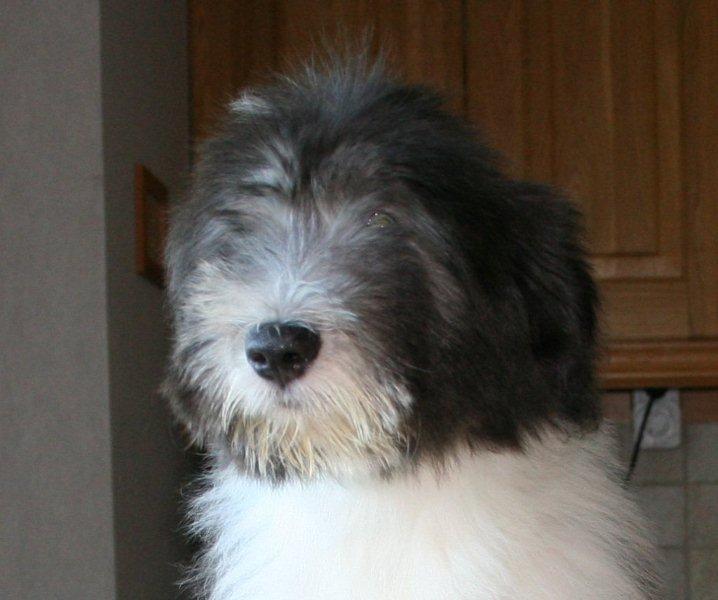 Introducing Cheer, BPIS Can. CH. Motlikru Buaidh Glad Tidings. Daughter of Halo X Fire. Bred by Trina and Nellie Neil.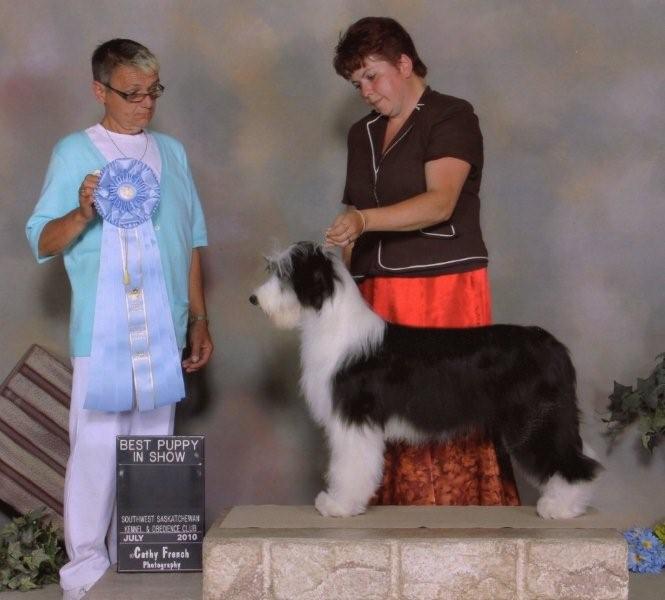 AND... Stella, Highjack Putcha Papaws Up. Bred by Anneli Dahl, Sweden. Already off to a promising start, pointed from the 6-9 puppy class. Daughter of Shawnee X Spikey.
(AKA Johnny's Wife)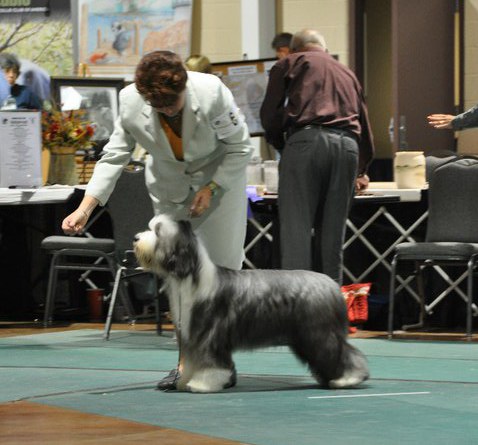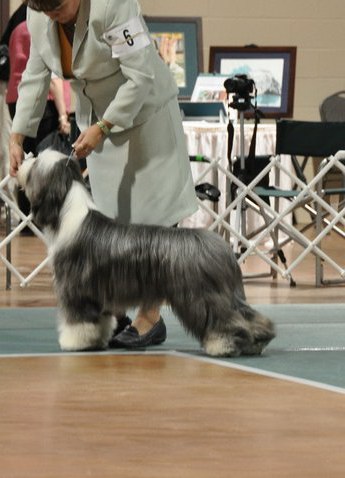 And welcoming back to our home for a short time, STORMY...Papaw's Firestorm At Patron. Daughter of Hannah X Fire. Thanks to our dear friend, Maria Patron(Mexico) who is allowing us here at Papaw to have Stormy for a litter, and finish her championship here in the US.